We strengthen your investment in SAP
We are your SAP Silver Partner. We strengthen your investment in SAP, optimize the time that you invest in the operation, and we offer tailored solutions to your business.
The best of the best. Perceptio team members are carefully chosen among already highly talented individuals, so we can offer only highly experienced and trained personnel. We know that trust is built on results, and long-term relationships with our customers depend on us exceeding your expectations
Business Solutions Development Center
Implementation, support, maintenance, and evolution of SAP applications and platforms.
Get the most out of the combination of traditional and cutting edge technologies and methodologies.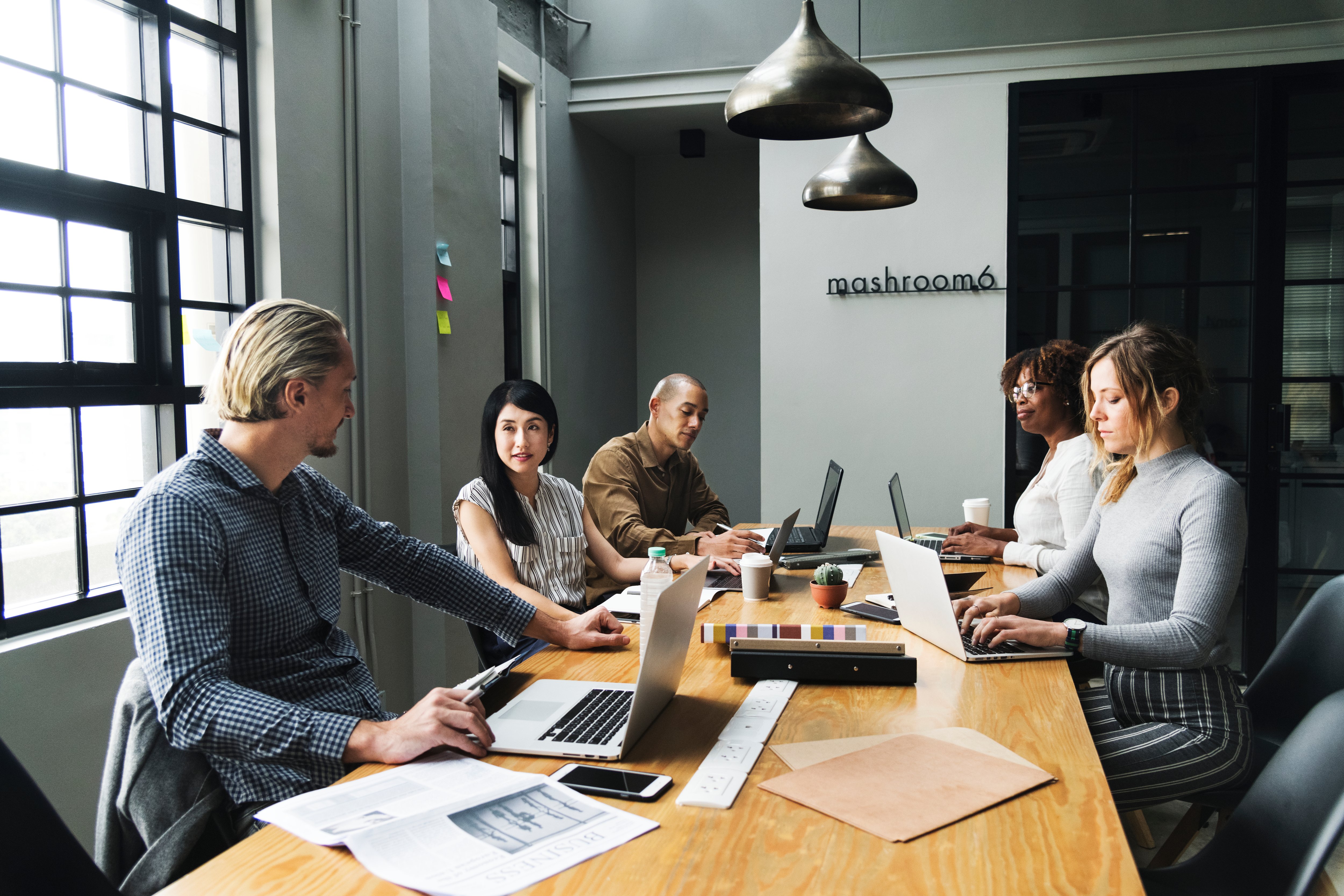 Outsourcing
Experienced engineers, technicians, and operators at the level your company needs to execute any project.
Managed services
We help you evolve your business. Take your technology to the next level and focus on your business while we take care of the technology.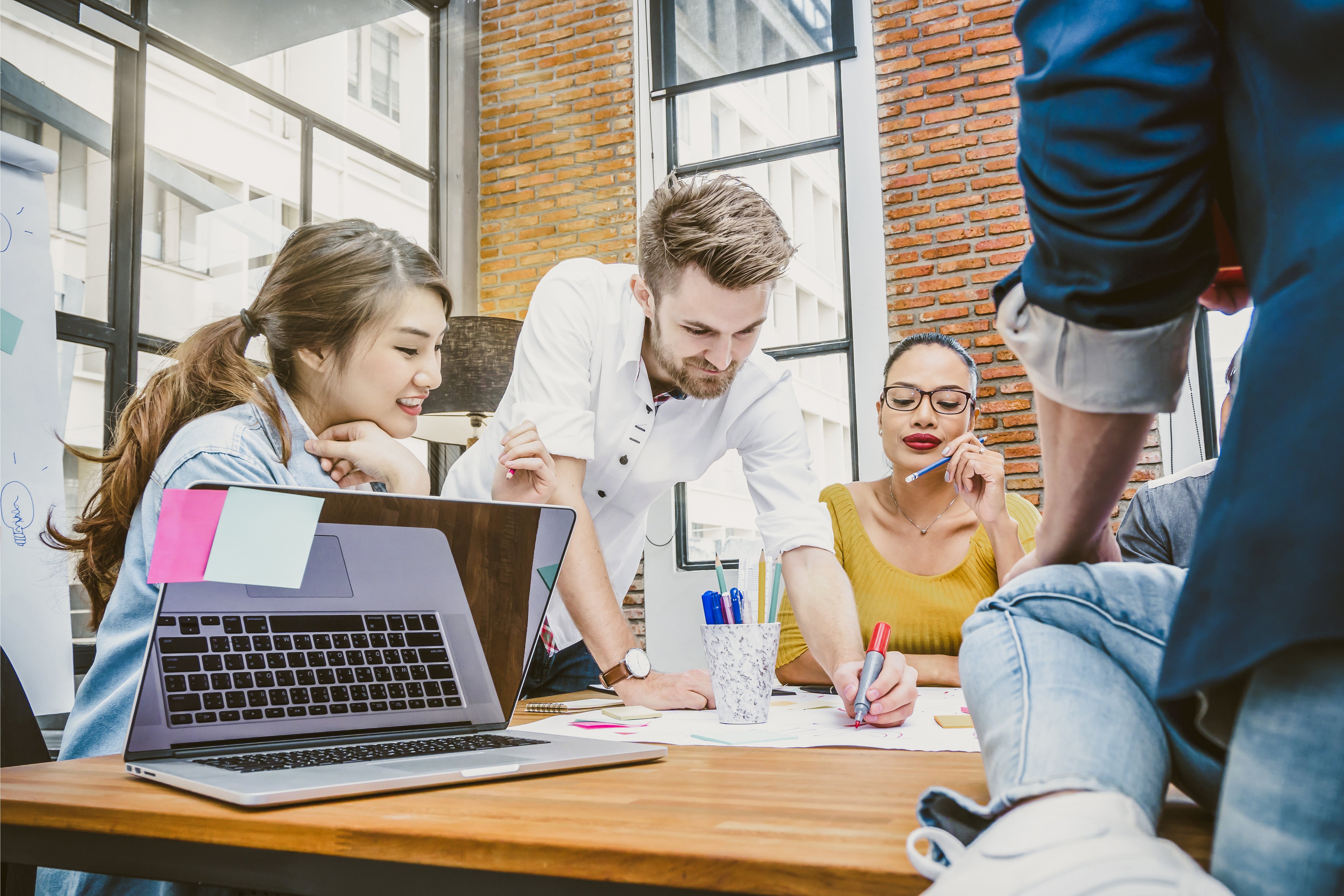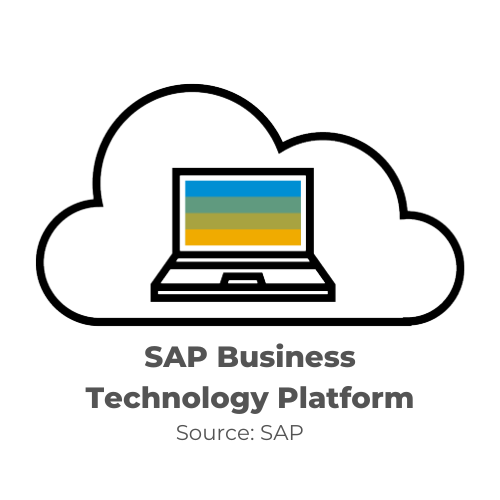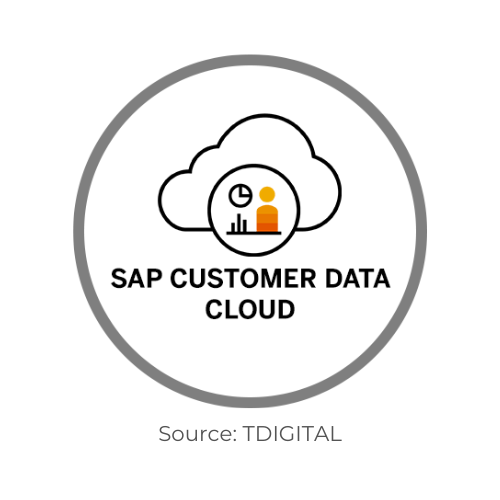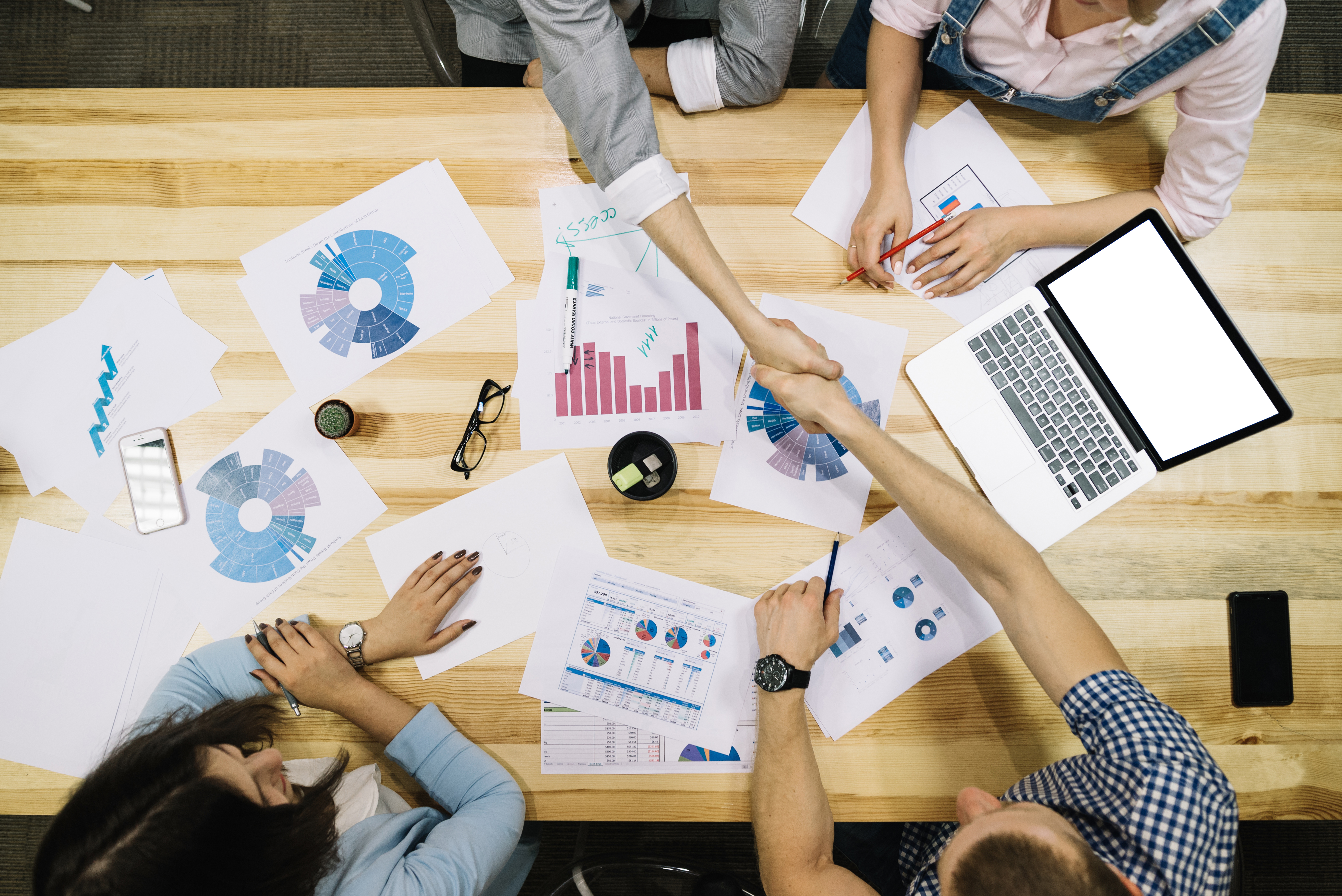 Focus on generating value and leveraging our industry and business processes knowledge and expertise.
Talented and highly-trained, experienced staff.
Strong commitment to our customers and quality.
Solid references and reviews
More than 22 years in the business.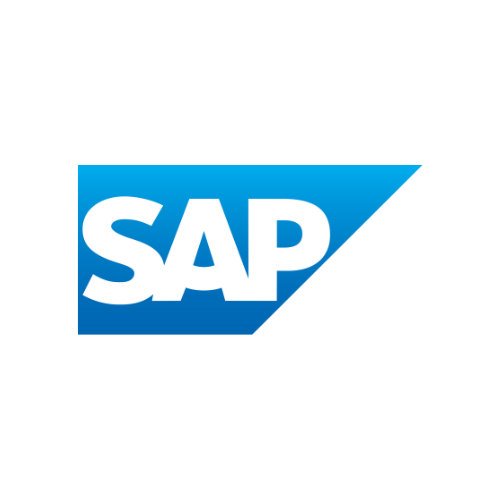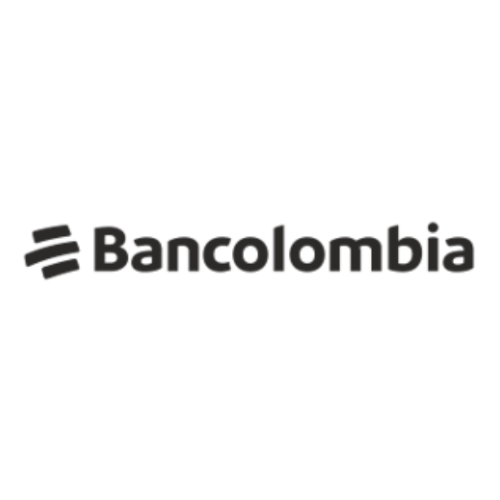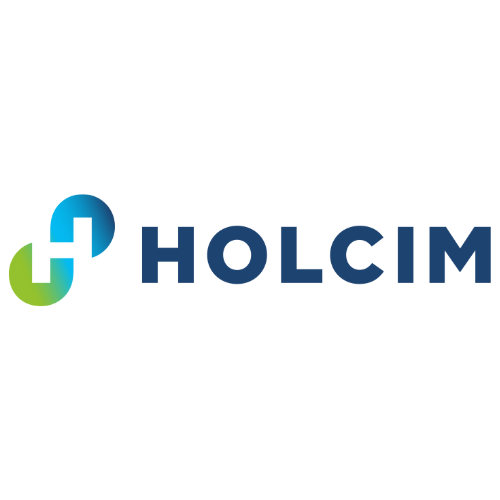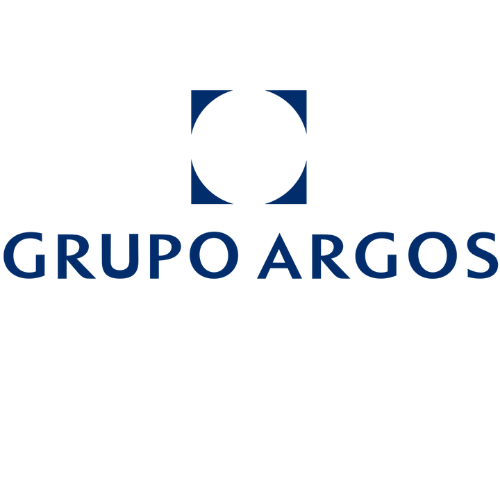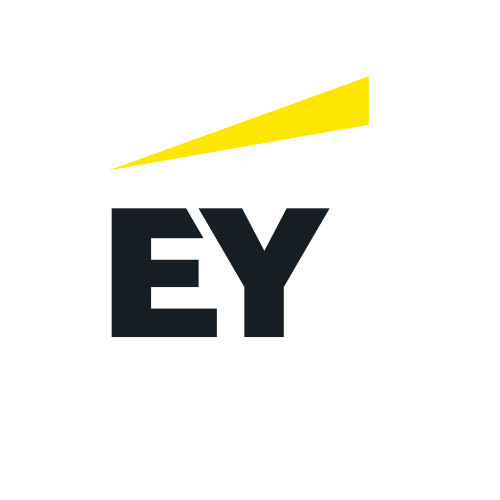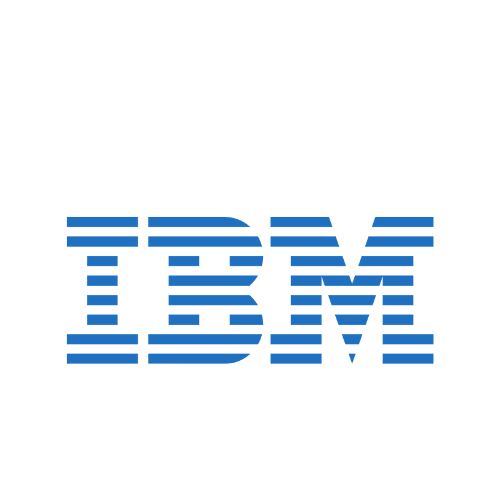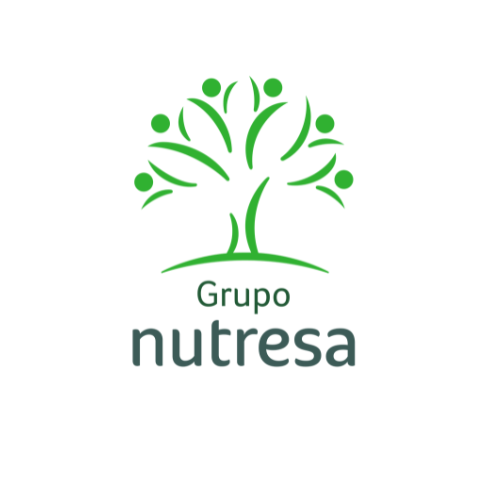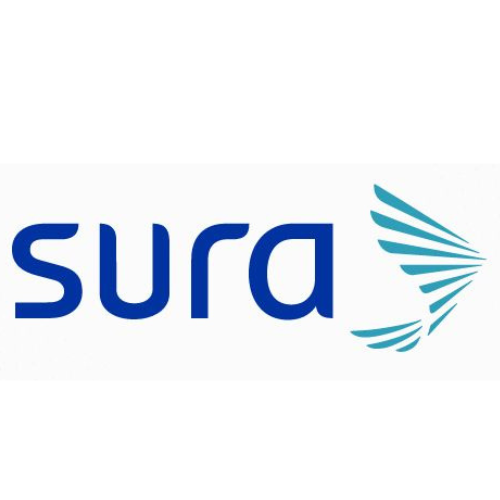 Want us to contact you?
Complete this form and a business specialist will be in touch shortly
© 2021, All Rights Reserved